"The

Lord

is my shepherd;

I shall not want.

He makes me to lie down in green pastures;

He leads me beside the still waters.

He restores my soul;

He leads me in the paths of righteousness f

or His name's sake (Psalms 23:1-3)."
RETREAT & CONFERENCE CENTER
Shepherd's Pasture is a Christian Retreat and Conference Center set on 24 beautiful acres of whispering piny woods, streams, trails and pasture land in East Texas.
We welcome Church Groups, Youth Groups, Individuals and our Military and their families and military supporters alike.
When we give time and place to be in God's presence and hear His voice, He meets His people. His presence comforts and quiets us; inspires, repairs, restores, directs and teaches us. Shepherd's Pasture is a quiet, comfortable, anointed place of rest, healing and teaching. We hope you will consider coming to "The Pasture" for your next conference, seminar, family reunion, business or corporate meeting, women, men, couples or youth retreats, pastoral sabbatical, vacation, weekend get away, bed & breakfast or banquet.
Give the unique gift of rest and restoration for that special pastor, couple or friend. We welcome anyone in search of a place to rest, refresh and recharge! Enjoy a time of peace, rest and retreat and support our military community at the same time.
Shepherd's Pasture is a ministry of United We Serve www.unitedweservemil.org.
45 mi from Shreveport, LA
30 mi. from Marshall, TX
35 mi. from Texarkana, TX
---
RETREAT FEATURES
Private Meeting & Conference Rooms
Large Assembly Hall – 150 Guests
Small Assembly Hall – 50 Guests
Beautiful Private Rooms, Dormitory, & Cabins
Wonderful Meal Accommodations
Dining Facility
Natural Amphitheater Pasture
24 Heavily Wooded Acres
Tame Wildlife
Peaceful Walking Paths
Volleyball & Basketball
Weight & Workout Room
Library & Movies
Gift Shop
All Buildings are Central AC/Heat

ENJOY FOUR SEASONS @THEPASTURE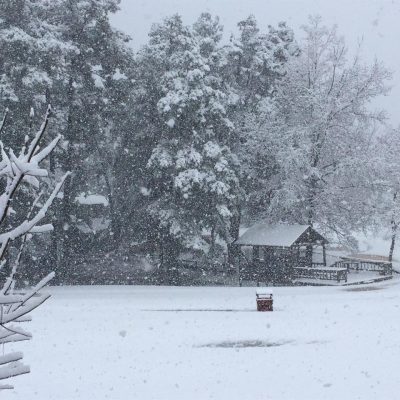 OUR RATES
Rates require group contract and minimums may apply
---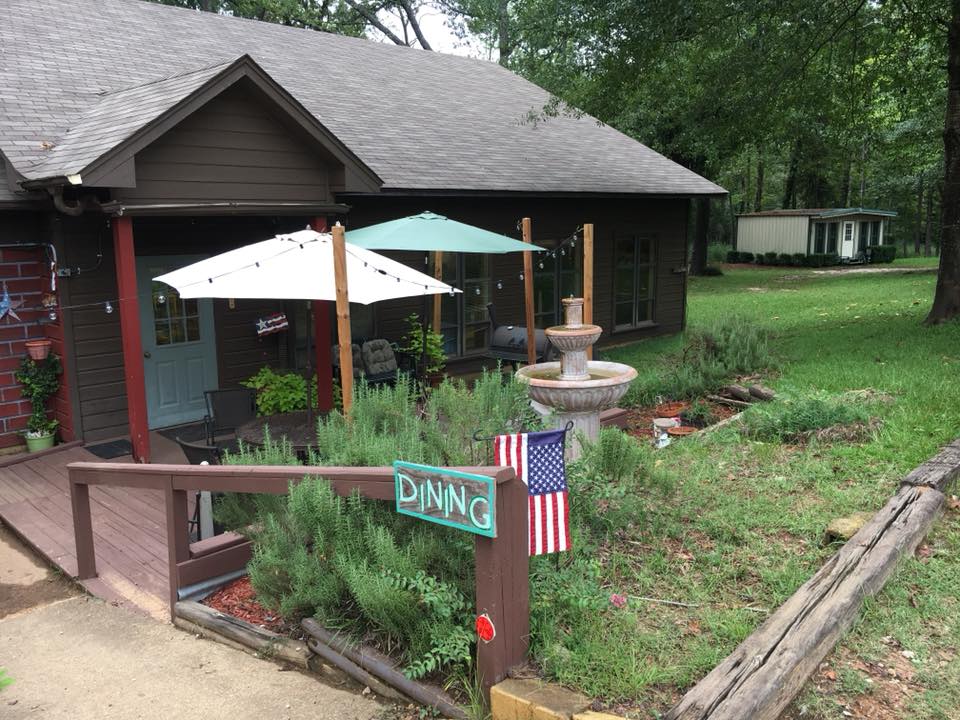 DINING SERVICES
We believe that good food is at the heart of Shepherd's Pasture. Great memories happen when great food and great friends and family share a fellowship meal together.
Our first class dining services will cater to the nature of every occasion, whether retreat, reunion or that special Bed & Breakfast Weekend. The wide menu variety and comfortable dining facility will help to create a memorable event for you and your group.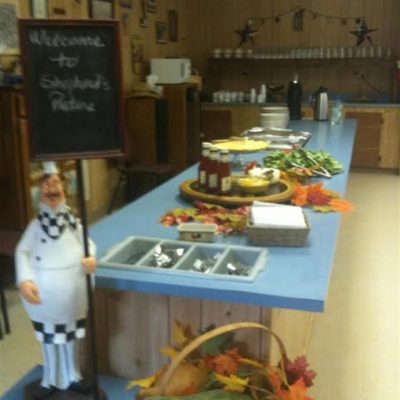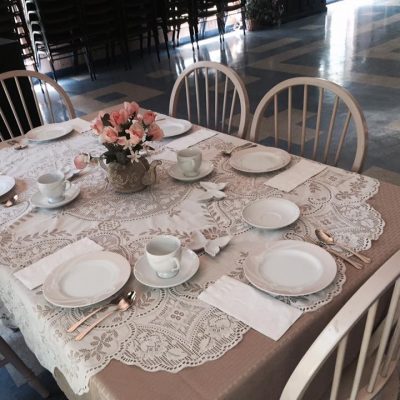 STATEMENT OF FAITH
We believe in the one God; Father, Son and Holy Spirit – who governs all things according to the purpose of His will.
We believe the Bible, both Old and New Testament Scriptures in their entirety are the Word of God, and the without error in all that it affirms, and the only infallible rule of faith and practice.
We affirm that human beings, though created in the image of God, are sinful and guilty, and lost without Jesus Christ, who offers the forgiveness of sins and the liberating gifts of the Spirit to all who repent and believe.
We confess Jesus Christ as the eternal Son of God who became fully human while remaining fully divine; who was our substitute on the cross, exchanging his righteousness for our unrighteousness, bearing our sins and dying our death; who rose victorious in a transformed body; and who will return personally and visibly, in power and glory, to consummate his salvation and his judgment.
We believe salvation involves the redemption of the whole man, and is offered freely to all who accept Jesus Christ as Lord and Savior.
We believe that the Church is the community of God's people rather than an institution, is at the very center of God's cosmic purpose, and is His appointed means of spreading the gospel – His good news for the whole world.
We believe in the Holy Spirit, whose work includes the conviction of sin, faith in Christ, new birth and Christian growth. Through him, God's people are baptized into the Body of Christ and enlightened and empowered in worship, evangelism, and service.
We believe God, in His own time and in His own way, will raise the dead and that Christ will judge all men in righteousness. The unrighteous will be consigned to Hell, the place of everlasting punishment. The righteous, in their resurrected and glorified bodies, will receive their reward and will dwell forever in Heaven with the Lord.
---