CLARITY COTTAGE
Sleeps 7
This is one of our favorite Bed and Breakfast locations.
GENESIS HOUSE
Sleeps 28
A very large family kitchen and dining area and a comfortable living room with fireplace make this the perfect location for your gathering of family or friends.
GLORY HOUSE
Sleeps 5
A quaint cedar cottage built from trees on the property. It is lovingly decorated with pictures and treasures from the mission fields of the world we have worked in.
MERCY HOUSE
Sleeps 2
A peaceful cottage with a porch overlooking the Pasture. Complete with a comfortable living room, full kitchen, master bedroom with full bed and tiled bathroom with shower.
RESTORATION HOUSE
Sleeps 18
This house offers a breathtaking view of Inspiration Point and our Peaceful Trails.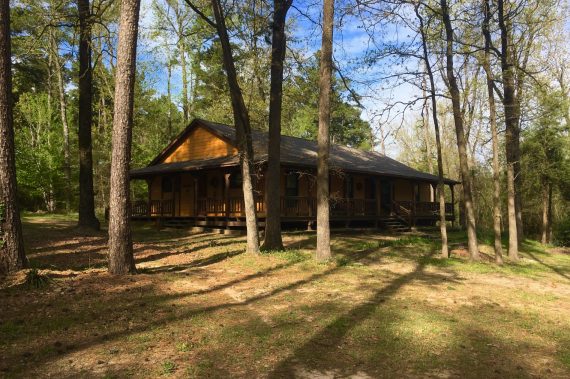 THE LODGE
Sleeps 44
The Lodge has a large bathroom on each end to accommodate both the ladies and gentlemen with an abundance of facilities in each.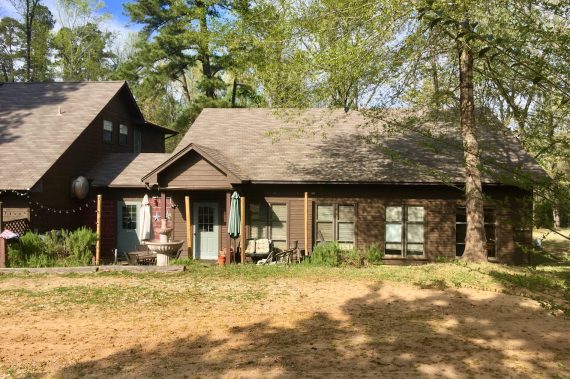 ---